KYOTO DAIWA Co.,Ltd. the sales promotion goods of the nice variation planned in our company are collected.
FASHION & BEAUTY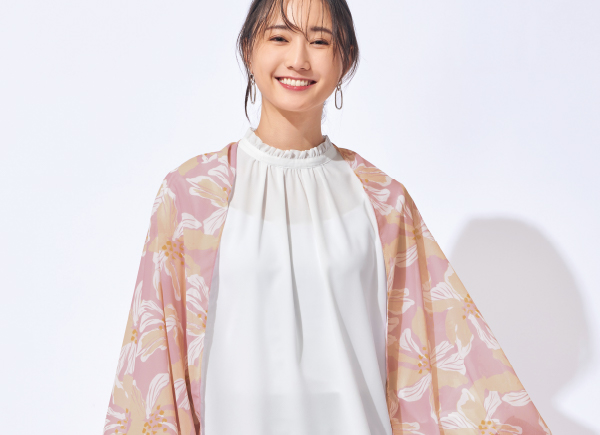 We have collected items that will upgrade your everyday coordinated look.
The lineup is designed to be more approachable for women who enjoy fashion.
Hat
Watch
Room Shoes
Globe
Wallet
Stole
UV Care item
Chouchou
Pouch
Candle
Blanket
Eco humidifier
Light
Bag hanger
Fan
Mulch case
Towel
Smartphone touch glove

Cashmere style stole

Leather mouton glove

Jacquard stole
BAG & POUCH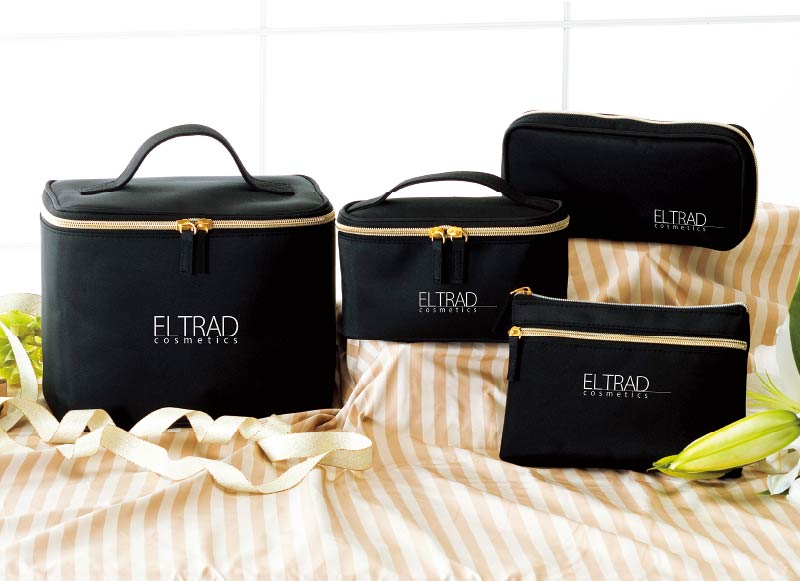 There are bags for special occasions and pouches that are perfect for everyday use.
You are sure to find something you like from among the wide variety available.
Bag
Tote bag
Pouch
Clutch pouch
Lunch tote
Cotton tote bag

Pouch

Shoulder bag

Leather touch drawstring bag
COSME ITEM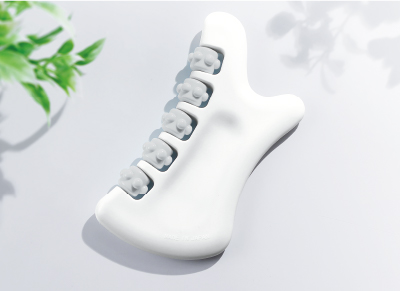 Make your daily life beautiful and comfortable with makeup items that give you real joy.
We have carefully selected cosmetic goods that you will want to use every day.
Guasha plate
Compact mirror
Stand mirror
Cosme brush
Foot care goods
Nail goods
Skin care goods
Hair care brush

Head refresher

Slide cosmetics brush

Electric nail care set
BATH & HEALTHCARE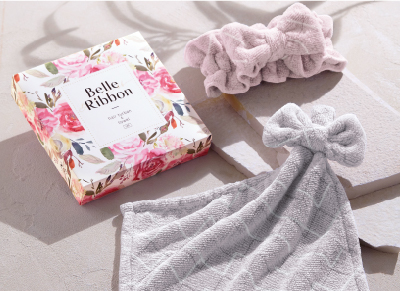 There are bath products that upgrade your healing experience.
We offer items that create relaxing moments in the course of your daily life.
Pill case
Bath mat
Bath goods
Shampoo brush
Spa bag
Hair elastic
Hair turban
Soap dish
Towel handkerchief
Sports goods
Sports towel
Face towel
Monotone ribbon hair turban

Imabari karara hand towel

Air bath pillow

Imabari check gauze towel handkerchief
SELF DEFENSE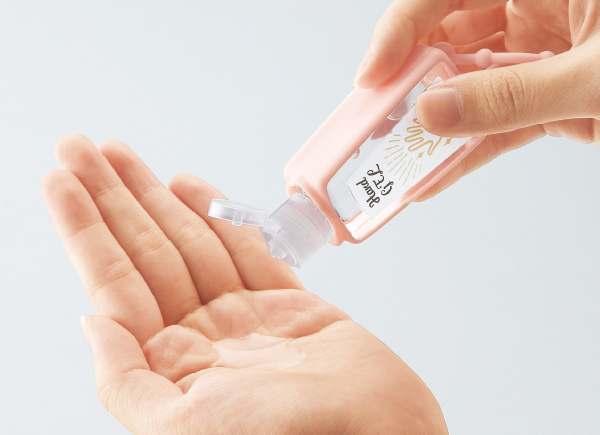 A wide range of items that fit into our new lifestyle, such as goods for preventing infection and mask cases, are now available.
Face towel
Face mask
Face mask case
Disinfectant spray
Hand gel
Wet wipe
Paper soap
Spray bottle
Deodorant spray
Handy alcohol spray

Multi-mask pouch

Premier rich 3D mask

Alcohol sterilization wet wipes
LEISURE GOODS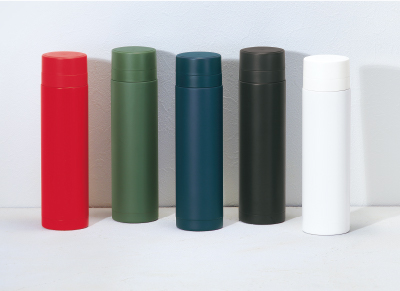 Perfect for active people. We have a wide range of popular and stylish items to bring further enjoyment to your outdoor activities.
Sport towel
Exercise item
Cool bag
Bottle holder
Shopping bag
Lunch tote
Drink pack
Towel muffler
Lunch bag
Leisure sheet
Cool keeper
Candle
Delicious hot sandwich maker

Pop-up tent

Food Pot

Big cooler bag
KITCHEN & TABLEWARE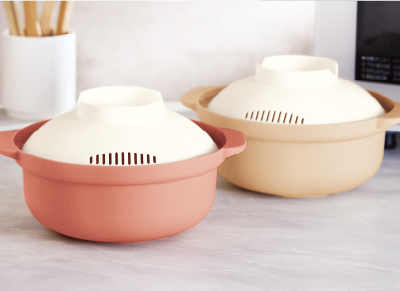 We have selected items that will enrich your life, such as stylish fabrics and functional kitchen tools.
Kitchen timer
Opener
Food chopper
Multi slicer
Food keeper
Stainless bowl
Silicon mat
Kitchen knife
Apron
Pot stand
Kitchen clip
Glass
Curry dish
Pasta dish
Dessert bowl
Peeler
Tumbler
Clean set
For one person pot

Scale salad spinner

Soup Cup

Organic bowl
USEFUL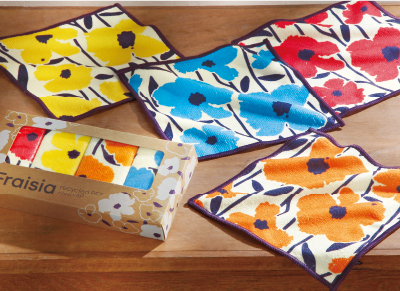 These are convenient items that bring joy to your heart and life. We will make the time you spend at home more comfortable with goods that you will want to use every day.
Umbrella case
Card case
Multi case
Humidifier
Clip lens
Photo stick
Magnet light
Back scratcher
Pill case
Wallet
Bag in case
Bag in bag
Alarm clock
Handy cloth
USB compact humidifier

Compression bag

Animal mop

Portable laundry bag
MOBILE / STATIONERY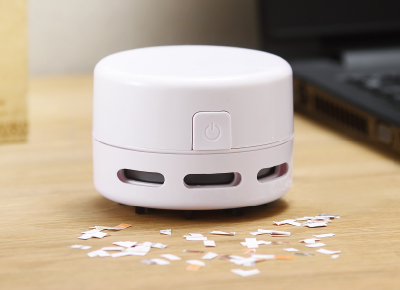 A great lineup of products which will gives you energy and colors to daily business setting.We have functional stationery and mobile items to suit your changing work style.
Memo
Smartphone touch glove
Charger
Smartphone stand
Label
Ballpoint pen
Sharp pen
Eco stapler

Security key & smart case

Clear glasses loupe

Selfie clip light
ORIGINAL BAG
Bags in a wide variety of sizes and materials with original designs will catch the eye.
Set it apart from others in our commitment to quality.
Tote bag
Shoulder tote bag
Lunch tote bag
Pouch
Flat pouch
Purse
Suede drawstring bag
Sacoche
Clear bag
Clear pouch
Wide 2WAY cotton tote

A4 Tote Bag

Flat cotton pouch

3way vinyl spa bag
EMERGENCY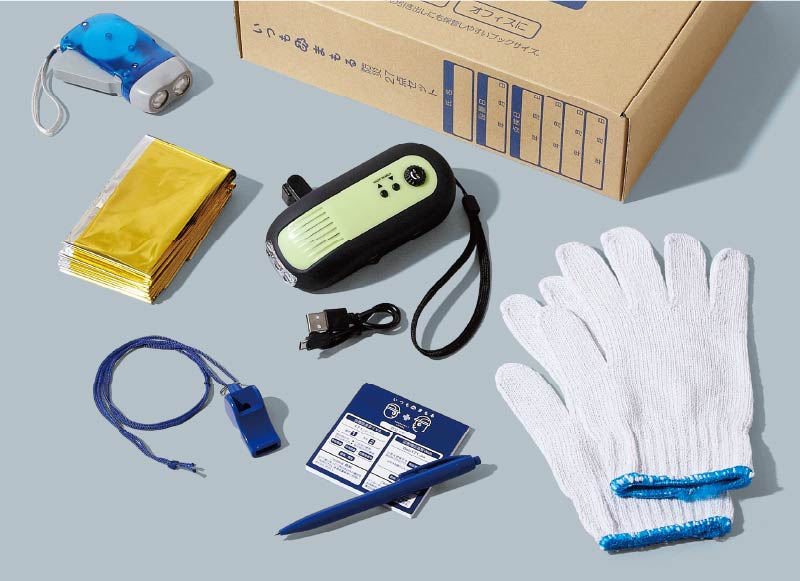 Natural disasters are unpredictable.We have carefully selected a variety of disaster prevention goods that you can really rely on in times of emergency.
Disaster prevention set
Eye mask & neck pillow
Charging radio light
LED light
COB light
Lantern light
Portable eye mask & neck pillow

Luminescent charging radio light

Disaster prevention 6-piece set with sacoche

2WAY lantern light with handle
SDGs / ECO GOODS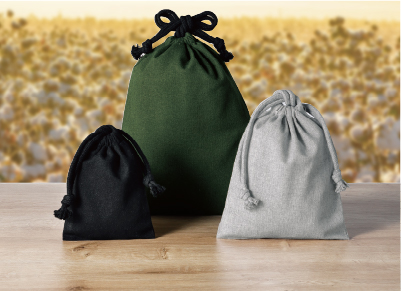 We have collected products that are friendly to the global environment. By choosing eco-friendly and sustainable items, you can easily contribute to the achievement of SDGs.
Tumbler
Cutlery
Lunch box
Storage container
Mug cap
Straw
Toothbrush
Tote bag
Face towel
Eco cloth
Recycled cotton lunch tote

Bamboo fiber mug

Bamboo fiber multi storage container

Bamboo powder blended biomass toothbrush
SELETONA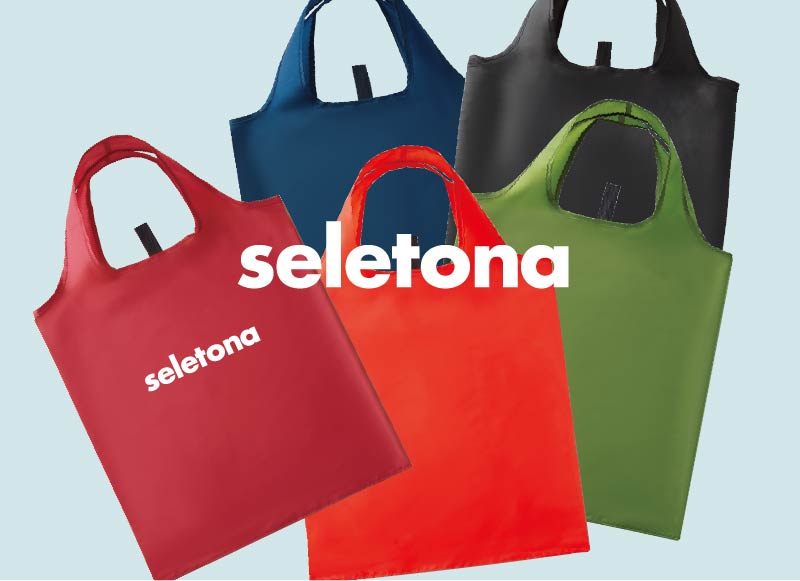 With a huge variety of colors and the ability to personalize it, 「Seletona」sets itself apart with a simple, yet modern design that shows off its logo.
Cool bag
Shopping bag
Carry set bag
Eco bag
Tote bag
Bottle case
Lunch box
Stainless bottle
Aluminium bottle
Aluminium tumbler
Stainless tumbler
Coin purse
Card case
Antibacterial portable eco bag

Fold eco bag

Pocket size stainless bottle

Smart mug
GRAN SWEETS & FOOD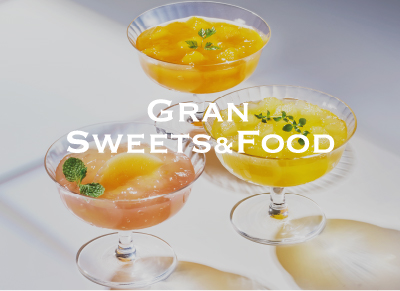 Supports attracting customers with a level of "delicious" which is up one notch. Events and campaigns, bring your sales promotions up a notch. The commitment of famous chefs and famous shops is evident, and these fine sweet novelties will grab your heart.
Castella
Financier
Madeleine
Roll cake
Danish
Dorayaki
Cookie
Tart
Steak
Pasta
Curry
LADUREE
Gift box 2 types of sable

Caffarel
Gianduja 5 tablets

Hotel Okura
Soup can set

Ginza-sembikiya
8 pieces of fruit kuchen